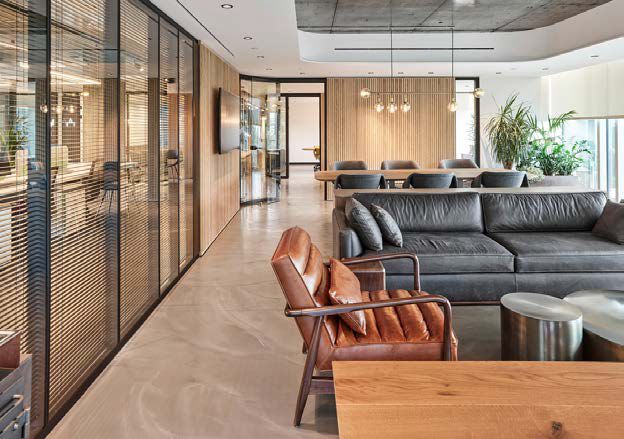 Established in Baku in 2022
Trend-setter in design and production of architectural building systems with 15 years of experience
Aims to present creative and functional modular partitions/doors, ceilings and walls of the new generation to the building industry

We provide all services to the building industry:
● In house design force for custom made solutions
● Concept design (with engineering and acoustical analyses)
● Project / site management
● Manufacturing (both our own products and licensed systems)
● Installation and after–sales services
● Co-operation with the industry leaders to set up a portfolio to cover all needs for architectural interior products
Solution Partners:
AVC GEMINO (Belgium)
Kendi deyimiyle "Mekanler için hayal mühendisliği" kavramıyla tasarlanan modern, entegre cam bölmeler ve kapılar.

JAP FUTURE (Czech Republic)
Kayar kapılardan, pervazsız kapılara kadar geniş bir ürün yelpazesi ve şık sistem çözümleri.

ODDICINI SPA (Italia)
50 yıllık deneyimle üretilen yüksek performanslı hareketli duvarlar.

PCTS (Portugal)
Yarı otomatik ve tam otomatik hareketli bölmeler konusunda akıllı çözümler sunan iş ortağımız.

CBI Europe (Italia)
Yeni nesil asma tavan ve duvar kaplamaları.