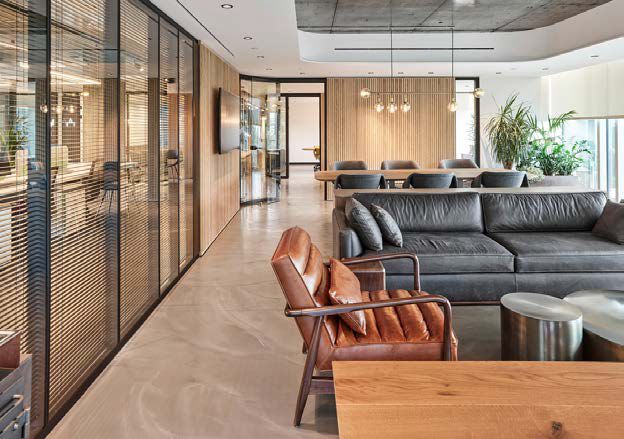 Established in Baku in 2022
Trend-setter in design and production of architectural building systems with 15 years of experience
Aims to present creative and functional modular partitions/doors, ceilings and walls of the new generation to the building industry

We provide all services to the building industry:
● In house design force for custom made solutions
● Concept design (with engineering and acoustical analyses)
● Project / site management
● Manufacturing (both our own products and licensed systems)
● Installation and after–sales services
● Co-operation with the industry leaders to set up a portfolio to cover all needs for architectural interior products
Solution Partners:
ASPEN GROUP (Azerbaijan)
Our firstborn, a company that has made its mark on the construction sector in Azerbaijan, a brand that comes to mind when you think of suspended ceilings.

JAP FUTURE (Czech Republic)
Supplier of design oriented doors for modern residential buildings.

ODDICINI SPA (Italia)
High performance operable walls manufacturer with 50 years of experience.

PCTS (Portugal)
Introduces smart solutions for glass operable walls with semi automatic and full electric use.

CBI Europe (Italia)
Hi-tech ceilings and walls of the new generation.

BAF Control (Turkiye)
Providing new generation acoustic materials and consulting services in sound problems.